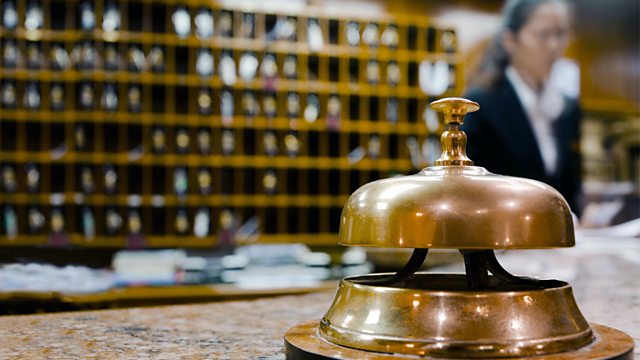 David Harrower - Good with People
By David Harrower.
A gripping and funny portrait of small town life. The small town in question is Helensburgh, a once thriving seaside destination in the shadow of Faslane nuclear submarine base.
Hotel receptionist Helen is challenged by the arrival of a young man, whose return to the town throws her life into turmoil.
Helen ..... Maureen Beattie
Evan ..... Paul Chequer
Jack ..... Sean Biggerstaff
Directed by Gaynor Macfarlane.
Last on