Main content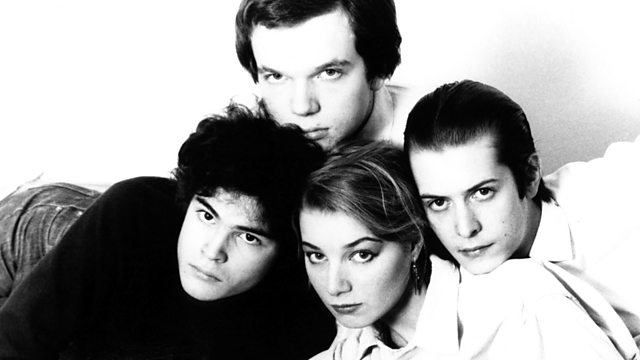 Liberty, Fraternity, Anarchy - Le Punk Francais
4 Extra Debut. Andrew Hussey explains why so much of the artistic, cultural and intellectual grounding of the punk movement came from across the water in France. From March 2011.
The recorded histories of punk concentrate on two places - the USA and England - and while it's true that much of the scene's most important activity took place there, one other key territory has been largely written out of the story - France. Andrew Hussey argues that without the French, punk would simply have been pub rock with shorter hair.
Many of the ideas, he shows, and much of the look of punk came from the French: Malcolm McLaren and Tony Wilson were hugely influenced by the Situationist movement in particular, and deliberately and explicitly trawled it for images and lyrics that were to become iconic punk expressions (the Sex Pistols record covers, lyrics such as 'Cheap holidays in other people's misery'...); the first festival of punk music took place at Mont de Marsan in 1976; the first Rough Trade release was from the Parisian band 'Metal Urbain'; the punk 'look' first embodied by Richard Hell was drawn straight from fin de siecle French poets, and the graffiti strewn clothing of The Clash comes straight from the 50s group les Lettrists.
As Hussey will show, not only did the French influence the international scene, it also contributed bands such as Stinky Toys, Marie et les Garcons and Starshooter, bands that often explored the potential of electronic music within the punk sound (an avenue unexplored by their US and UK equivalents) - anticipating the popularity of electronics over the course of the following years.
Hussey speaks with some of the key players in the French scene in the streets le punk francais took place to bring this forgotten moment in Gallic culture vividly to life.
Last on
Broadcasts