Main content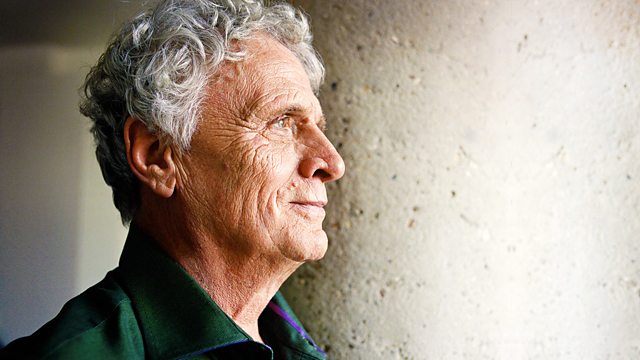 Ethical capital - The Burden of Happiness
Despite the trend for governments to try to promote happiness, the French philosopher Pascal Bruckner says it has become a burden and that a rich life with tears has more meaning.
The British government is seeking to develop a way to accurately measure the happiness of the population. In France such a gauge already exists, but is happiness really the proper goal of life? The French philosopher Pascal Bruckner tells Laurie Taylor that happiness has become a burdensome duty, and that the wave of enthusiasm for pursuing the nebulous quality has the opposite effect of actually promoting unhappiness amongst those who seek it. Much better, says he, to accept that happiness as an unbidden and fragile gift, arrives only by grace and luck.
Also on the programme, Patricia Drentea talks about her new study 'Ethical Capital: What's a Poor Man Got to Leave?'. It looks at the hoped for legacy of people who have no financial assets to leave their families.
Producer: Charlie Taylor.