Main content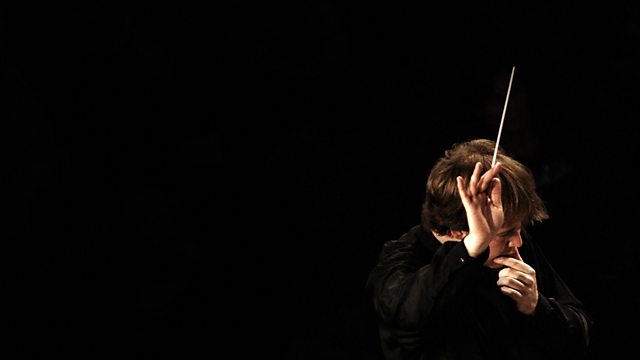 Zehetmair Quartet - Beethoven, Shostakovich
The Zehetmair Quartet in a recital from London's Wigmore Hall. Beethoven: String Quartet in C sharp minor, Op 131. Shostakovich: String Quartet No 15 in E flat minor, Op 144.
The Zehetmair Quartet performs late Beethoven and Shostakovich at London's Wigmore Hall
Beethoven String Quartet in C# minor Op. 131
Shostakovich String Quartet No.15 in Eb minor, Op 144
Zehetmair Quartet
With its seven continuous movements, Beethoven's Quartet Op. 131 still sounds as visionary today as when it was first written. This immense, labyrinthine piece has an extraordinary depth of intensity. The highly acclaimed Zehetmair Quartet pair this with Shostakovich's final quartet, a bleakly introspective work made up of six slow movements.
PART 2 Twentieth Century Choral Masterworks
Poulenc Figure Humaine performed by Tenebrae conducted by Nigel Short.
Poulenc's huge paean to liberty is one of the twentieth century's greatest choral achievements. Written in Nazi occupied France, it is a poetic and musical tour de force which climaxes in great wave like shouts of Liberté.