Main content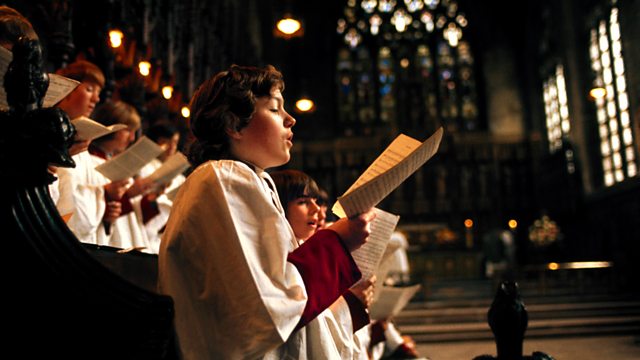 Blackburn Cathedral
From Blackburn Cathedral.
From Blackburn Cathedral.
Introit: Bogoroditse Dyevo (Rachmaninov)
Responses: James Davy
Office Hymn: O God of earth and altar (King's Lynn)
Psalms: 12, 13, 14 (Flintoft, Croft, Gibbons, Armstrong)
First Lesson: Proverbs 8 vv12-36
Canticles: Francis Jackson in G
Second Lesson: Colossians 1 vv9-20
Anthem: Salve Regina (Gabriel Jackson)
Hymn: Disposer supreme (Old 104th)
Organ Voluntary: Fantasia in G BWV 572 (Bach)
Richard Tanner (Director of Music)
James Davy (Assistant Director of Music).