Main content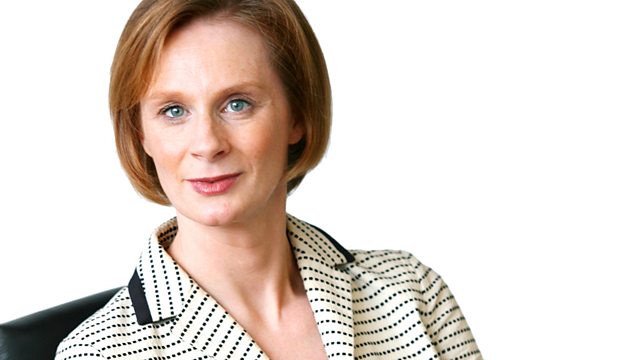 Alice's Adventures in Wonderland, Skip Gates, Happiness, Archipelago
Presented by Anne McElvoy. With a review of Alice's Adventures in Wonderland at the Royal Ballet, historian Skip Gates, a discussion on happiness, and the new film Archipelago.
Dance critic Sarah Crompton reviews Alice's Adventures in Wonderland, the first full length production commissioned by the Royal Ballet in 15 years. She gives her verdict on the Christopher Wheeldon ballet which boasts a new score by Joby Talbot and dramatic set designs based on photographs taken by Lewis Carroll himself.
Leading American historian and literary critic Skip Gates talks to Anne McElvoy about a new series of books which question the 'all-white' depiction of the West given by mainstream Western art. The series: The Image of the Black in Westren Art, showcases images from ancient Egyptian art to paintings by Hogarth and Rembrandt in a bid to get us looking at our cultural heritage through fresh eyes.
And are we under pressure to be happy? In his latest book Perpetual Euphoria On the Duty to be Happy, the French author Pascal Bruckner outlines how the pursuit of happiness is making us unhappy. He is joined in the studio by Professor Richard Layard, the economist behind the government's recent drive to assess the nation's happiness - to discuss whether we would all be happier if we abandoned our quest for joy.
Plus the director Joanna Hogg and actor Tom Hiddleston on their latest film Archipelago, which follows in the vein of her previous work in its intense focus on a wealthy middle class family facing cracks in their relationships. They talk to Anne about the discomforting sense of reality which has become her trademark, and why she keeps returning to the same actor to play her leading man.
Producer: Georgia Mann.