Main content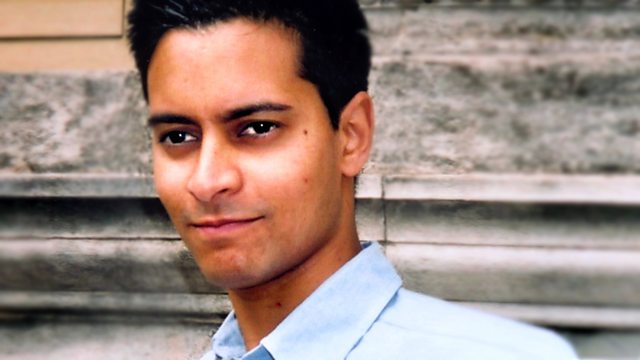 Niall Ferguson, Siobhan Davies, Women in Love, Afghanistan
Presented by Rana Mitter. With Niall Ferguson on the fate of Western civilisation, choreographer Siobhan Davies, Women in Love on BBC Four, and Afghanistan at the British Museum.
Rana Mitter talks to historian Niall Ferguson about the fate of Western Civilisation. Are the days of Western ascendency coming to an end, and if so what will replace it?
In a new book and Channel 4 television series, Ferguson argues that the West has lost faith in itself and is at risk of handing over its position of dominance to "the Rest". Civilisation: Is the West History starts on Channel 4 March 6 at 8pm.
The choreographer Siobhan Davies talks about her new dance that responds to an art installation by Clare Barclay at the Whitechapel Galley
Hermione Lee reviews a new two-part adaptation of DH Lawrence's Women in Love, part of BBC4's Modern Love Season.
And as an exhibition at the British Museum opens showcasing extraordinary archeological finds from Afghanistan, Rana discusses what these reveal about Afghanistan's historic position at the centre of the cultural and trading world.