Main content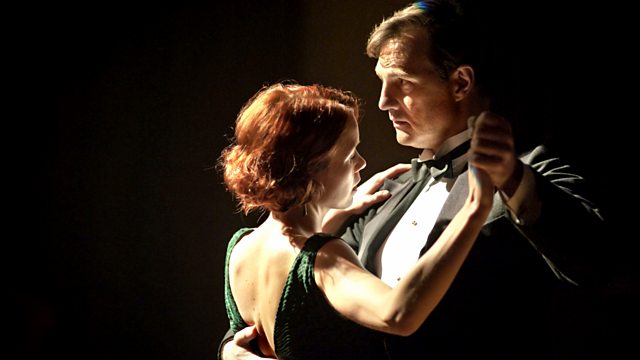 28/02/2011
Jane Garvey discusses how we stop the next generation of women from hating their bodies and what is the continuing appeal of the costume drama?
Join Jane Garvey as she asks, how do we stop the next generation of women from hating their bodies? tries to find out why we just can't get enough of costume dramas and chats to author Jasmin Darznik about her memoir "The Good Daughter" about growing up in Iran. Plus bedpans and bobby socks - find out about the adventures of five nurses who met in the late 1950s while working at a hospital in America.
Last on
Chapters
How do we stop girls from hating their bodies?

How much of a problem does this continue to be and what can be done? Jane discusses with Susie Orbach, Fashion writer, Justine Picardie; and Gemma Hallatt, Girl Guiding UK.

Duration: 12:25

Bedpans and Bobby Socks

In the late 1950s a group of 5 British & Irish nurses met while working in Ohio and went on an American roadtrip. Jane speaks to two of them Gwenda Gofton & Pat Small about their adventures.

Duration: 10:35

The Appeal of Period/Costume Drama

The adaptation of Winifred Holtby's South Riding is currently drawing TV audiences. Jane discusses the appeal of costume/period dramas with Exec Producer Anne Pivcevic & Prof. Kathryn Hughes, UEA.

Duration: 08:13

Jasmin Darznik

Jasmin Darznik's family left Iran for the US when she was a child. She later found her mother had a daughter from a previous marriage in Iran. She tells the story of her book 'The Good Daughter'.

Duration: 10:05

Broadcast
Podcast
Women's voices and women's lives - topical conversations to inform, challenge and inspire.