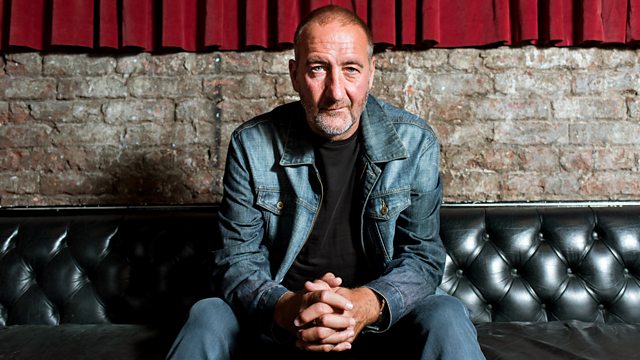 The Membranes
Formed in 1978 the Membranes were central to the UK eighties DIY post- post punk underground - The period has just been documented in Membranes frontman John Robb's book on the scene, 'Death To Trad Rock' (Cherry Red Books)
1985 they released on Creation Records their debut album and indie chart number one, 'Gift of Life'. .
Their following albums, 'Songs Of love And Fury' and the Albini recorded 'Kiss Ass. Godhead' were big in the USA where they were regarded as being the UK representative of the post hardcore wave of bands like Big Black and Sonic Youth.
The band split in 1990 with John Robb becoming a well known music journalist/TV presenter/author and frontman for Goldblade and reformed specially for All Tomorrows Parties at the request of My Bloody Valentine and tonight play a live set for The Marc Riley Show .. yeah!!!!
Last on