Main content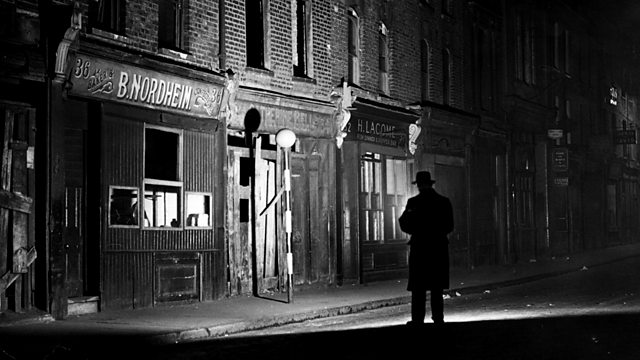 The Self
Critic James Wood James Wood explores the meaning of self in fiction, focusing on Muriel Spark's novel The Prime of Miss Jean Brodie.
Critic James Wood explores aspects of novelistic technique through a fictional character.
Is our fictional character a coherent self? Up till now, we have assumed so. But why? The thrust of twentieth-century philosophy and cultural theory, not to mention the latest findings of neuro-biology, all work to suggest, instead, the incoherence of the self, the self's relative lack of autonomy.