Main content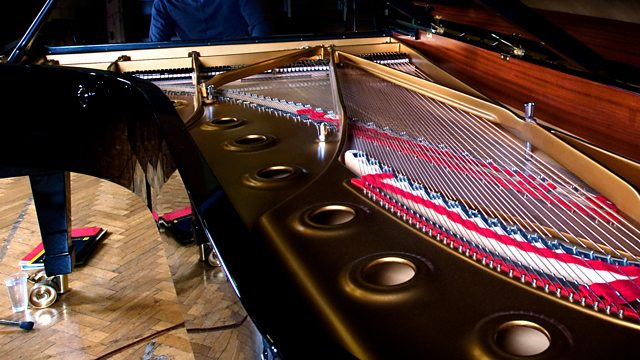 Jennifer Pike, Tom Poster
Jennifer Pike (violin), Tom Poster (piano) play at Manchester's Bridgewater Hall. Kreisler: Praeludium and Allegro. Schubert: Violin Sonata No 1. Strauss: Violin Sonata in E flat.
This week's series of Lunchtime Concerts come from the Bridgewater Hall in Manchester, and feature some of Radio 3's recent and current New Generation Artists. In today's concert, violinist Jennifer Pike is joined by pianist Tom Poster to perform two sonatas by Schubert and Richard Strauss, alongside Fritz Kreisler's popular "Praeludium & Allegro".
Kreisler - Praeludium & Allegro
Schubert - Violin Sonata (Sonatina) no.1 in D major, D.384
Strauss - Violin Sonata in E flat, Op18.