Main content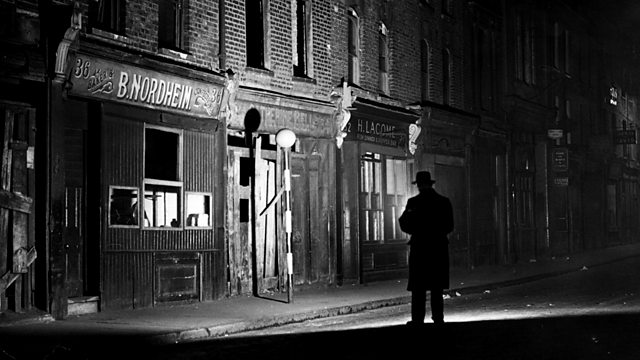 Speech
Critic James Wood explores what writers do with dialogue in novels.
Critic James Wood explores aspects of novelistic technique through a fictional character.
Our fictional character is not alone - few novels can be made out of absolute solitude. At some point, he or she will interact with someone else: a stranger, a spouse, a parent. What do writers do with dialogue?