Main content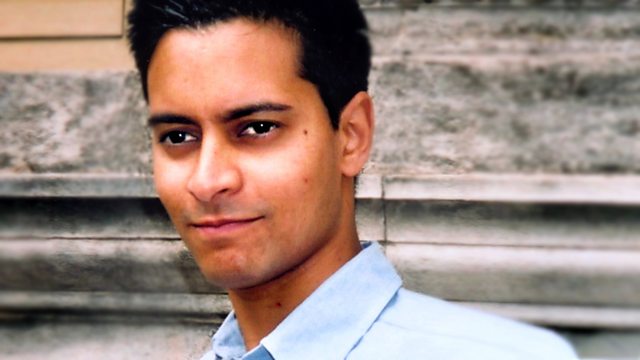 China, Frankenstein, Protest Songs, Elliott Erwitt
Presented by Rana Mitter. WIth historian Robert Bickers on British-Chinese relations, Danny Boyle's theatre version of Frankenstein, protest songs, and photographer Elliott Erwitt.
The British had a considerable imperial presence in China but we have largely forgotten about it. The Chinese, on the other hand, remember very clearly what they see as various humiliations at the hands of the imperious Brits. Rana Mitter is joined by historian Robert Bickers, film-maker Sun Shuyun and ex-diplomat Rod Wye to examine how these mismatched histories affect Anglo-Chinese relations even today.
Danny Boyle, one of the hottest tickets in British film, has turned his attention to the theatre. His new production of Frankenstein starts this week at the National Theatre in London with Benedict Cumberbatch and Jonny Lee Miller alternating the roles of Frankenstein and the Monster. Night Waves' theatre critic, Susannah Clapp, gives the first review in the world on whether Boyle's bold experiment has come to life.
From Billy Holiday's Strange Fruit to Woody Guthrie and the protest singers of the 60s, Fela Kuti and Hugh Masekela - protest songs can become identified with political change as much as the political events they describe. Poet of the people Billy Bragg and Dorian Lynskey, author of 33 Revolutions Per Minute: a History of Protest songs, discuss how a song seizes a cultural moment, and ask where the protest songs of this generation are.
And, on a brief trip to London, Night Waves caught up with legendary American photographer, Elliott Erwitt. Part of the Magnum photography collective and aged 83 he's a living link to figures such as Robert Capa and Henri Cartier Bresson. He looks back over his career and casts a critical eye over the photographic scene today.
Producer: Allegra McIlroy.