Main content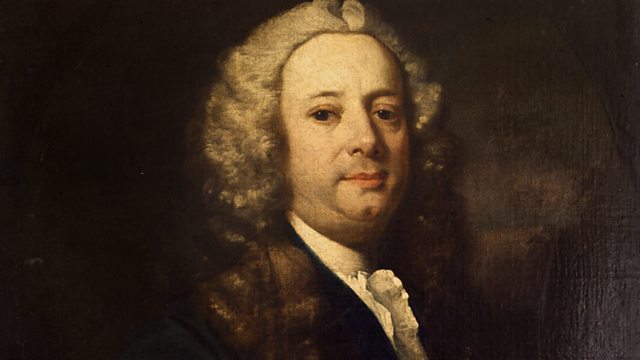 Donald Macleod examines why Geminiani was labelled a 'reheater' of others' music. Includes Concerto grosso in E minor, Op 3 No 6, plus Sonatas in E minor and A minor, Op 1 and Op 4.
Francesco Geminiani was considered something of a musical god, deemed to be the equal of Handel and Corelli, a master without parallel in the art of composition in 18th century London - Donald Macleod traces the life and music of this now largely forgotten composer.
Geminiani was a performer at the top of his form, and nicknamed 'Il Furibondo' - the wild or furious one by fellow violinist Giuseppe Tartini. His publication of his Opus 3 collection of concertos in 1732 had rocketed Geminiani to fame, and placed him in the eyes of his contemporaries as the master of composition in London. The star of this opus 3 set was the Concerto Grosso in E minor, no.6.
Geminiani was very much an independent person, and frequently throughout his career turned down opportunities for regularly paid work, as the world of musical patronage just didn't suit him. In 1732 he arrived in Paris, where a new career as an art dealer seems to have taken hold of him. However, this enterprise soon landed Geminiani in prison. After this point Geminiani is less cold to the idea of patronage, and we find him in Dublin working for Lord Tullamore. His spell in France influenced his works, and can be heard in his revised opus 1 Sonata in E minor.
Around this same period, Geminiani was working on his Opus 4 sonatas, which were not as successful as his previous publications. When visiting France again, he noticed the popularity of works for harpsichord, and decided to transcribe and publish these sonatas for the harpsichord, entitled Pièces de Clavecin. These transcriptions and reworking of former published music, soon had Geminiani labelled as a 'Reheater'.