Main content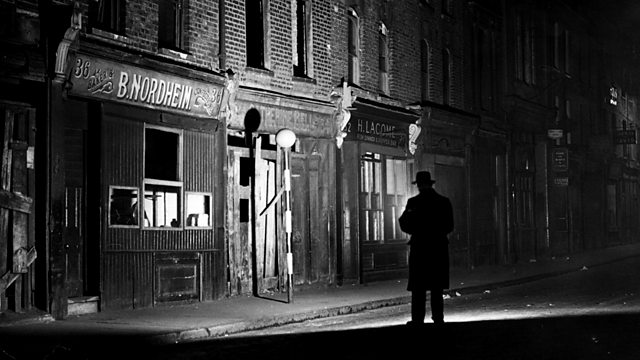 Thought
Critic James Wood explores how thought has been represented on the printed page over the years.
Critic James Wood explores aspects of novelistic technique through a fictional character
Our hypothetical fictional character does not merely experience the fleeting sensations of urban life. He or she must think - she has a past, and thus a memory; and a mind engaged in purposeful thought about the future. She has regrets and hopes, exuberance and shame; she has siblings and parents, perhaps a spouse or lover. She may believe in God (a significant origin of the stream of consciousness is the Biblical psalm). How does the novelist represent this kind of thought on the page? The novel's ability to depict such thought has "improved" over the last two hundred years, as surely as the combustion engine has become more efficient -- what are the elements of this progress?