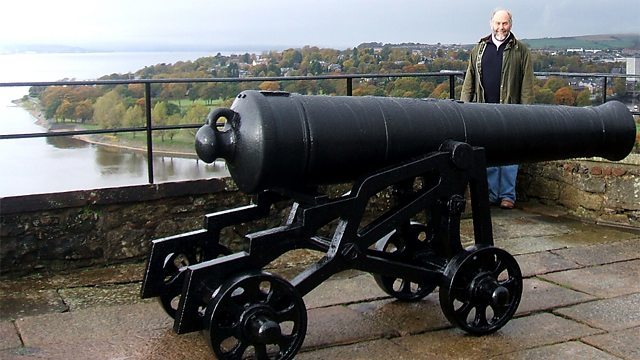 3/6
Historian Alistair Moffat traces the history of the Scottish people with the help of historical geneticist Jim Wilson.
Today we discover how much of our history as a population is influenced by the geography of Scotland, and the natural barriers which dictated the gathering of clusters of types of DNA in specific parts of the country.
And Jim Wilson explains the phenomenon of social selection which enabled Somerled the Viking, the 12th century Lord of the Isles, King Man and founder of Clan Donald managed to have 400,000 descendants living in the world today.
Last on