Main content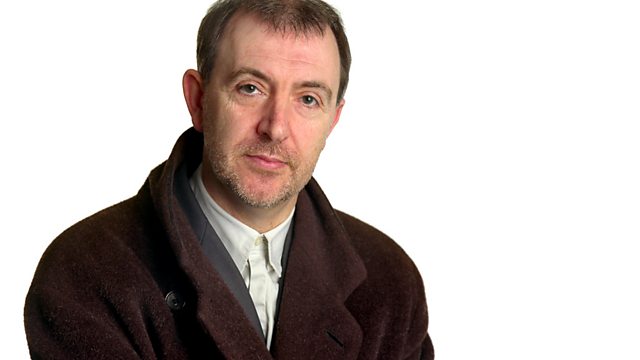 Michael Grade
Philip Dodd presents an extended conversation with television mogul Michael Grade about his life and career.
Philip Dodd is in extended conversation with Michael Grade about his life and career. It's hard to imagine a man more involved in the continuing history of British television. Grade has held many of the top jobs in TV and has been at the helm of our two major terrestrial broadcasters ITV and the BBC. His uncle, Lew Grade, helped to found independent television, a reason that his nephew cited when he raised eyebrows by leaving the BBC for ITV in 2006. He has now made a series about the history and apparent decline of British Variety performance. Philip Dodd talks to him about his family connections to this theatrical tradition, his sometimes turbulent career and his personal opinions on what's currently available on the box.
Producer: Zahid Warley.