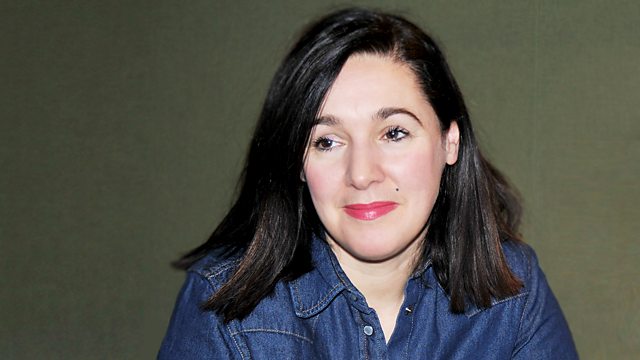 28/02/2011
World Book Night is approaching; 20,000 people are poised to distribute their share of 1 million free books, big-name authors are expressing their enthusiasm, parties and events have been planned all over the country. But, alongside the buzz, there are booksellers, authors and publishers who doubt that this unprecedented giveaway will have the all-round positive impact the organisers hope. Jamie Byng, Chairman of World Book Night, and Vanessa Robertson, independent bookshop owner and World Book Night sceptic, will be joining Clare English live on the programme.
American author Nicole Krauss discusses Great House, the follow-up to the best-selling The History of Love, which won huge praise from critics and readers alike.
For all Daphne du Maurier fans: we'll hear the story behind the re-discovery of five early short stories, lost for almost 70 years. The collection won't be published until May but Ann Willmore, the Cornish bookseller who unearthed them, will give us an exclusive taster of what to expect.
And- we'll be reviewing the new novel by Kim Edwards, the author of book group favourite The Memory Keeper's Daughter.
Producer: Serena Field.
Last on