Main content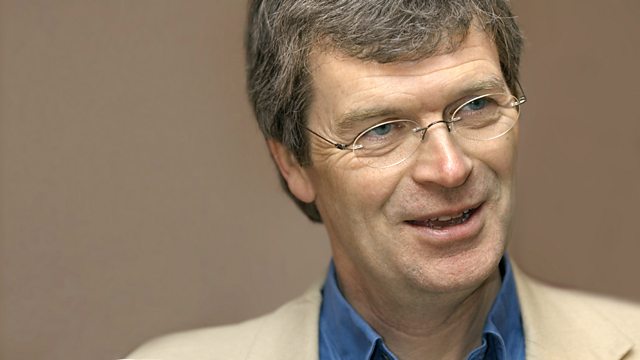 Jelly Roll Morton
In a programme recorded at the 2010 London Jazz Festival, Alyn Shipton explores the musical legacy of the self-proclaimed 'founder of jazz', Jelly Roll Morton.
The end of October 2010 saw the 120th anniversary of the birth of one of the most colourful and lively figures in jazz - Jelly Roll Morton. So to commemorate that anniversary, Alyn Shipton explores some of the musical legacies of the self-proclaimed inventor of jazz.
Alyn Shipton looks at some of Morton's forerunners (including Louis Moreau Gottschalk and Scott Joplin) with help from the pianist Philip Martin, and at Morton's own musical style - with comment from one of the world's foremost authorites on classic jazz and ragtime - Keith Nichols.