Main content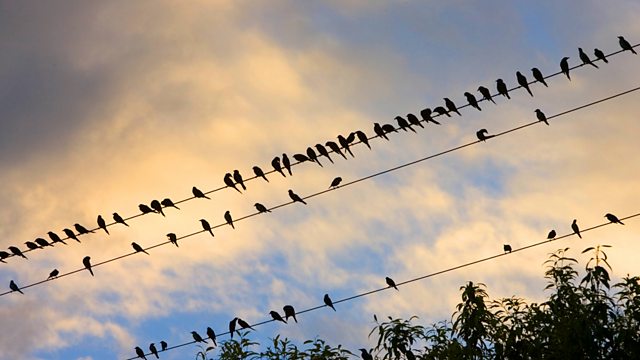 Etian
Etian: Malcolm McKay's hard-hitting play centring on a young woman who begins therapy after a violent assault, and then decides find her own unusual path to recovery.
Etian was once called Josie, an ordinary young woman from an immigrant Irish family in London.
That was before Josie was violently assaulted by an intruder in her flat and began cognative therapy to help her come to terms with her ordeal. In her session with her female therapist she had got to the stage of verbally reliving the events leading up to the attack, and the rape itself. It was soon after that that Josie suddenly put a stop to her treatment, changed her name to Etian - after an Irish woman saint - and left to conduct her own surprising form of therapy in Ireland.
Reliving the events of a rape can be harrowing, and it is unsurprising when a victim decides they cannot continue.
But that is not the reason Josie gave up. The reason can be traced in quite another aspect of her cognative therpy, one this is hinted at in the name she has adopted and her new lifestyle in a convent in rural Ireland, invoking God's love to help women who have experienced the trauma she went through herself.
CAST:
Etian/Josie ..... Elaine Cassidy
Fergal ..... Lorcan Cranitch
Natalie ..... Sally Orrock
Man ..... Jim Norton
Amanda ..... Jane Whittenshaw
Shauna ..... Deeivya Meir
Writer: Malcolm McKay
Producer: Peter Kavanagh.