Main content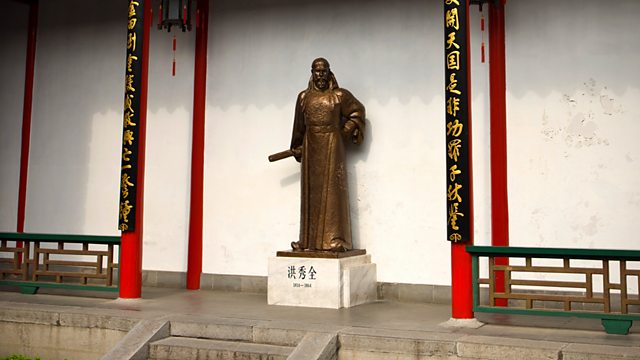 The Taiping Rebellion
Melvyn Bragg and his guests discuss the Taiping Rebellion, a Chinese civil war which claimed around 20 million lives in the 19th century.
Melvyn Bragg and his guests discuss the Taiping Rebellion.In 1850 a Chinese Christian convert, Hong Xiuquan, proclaimed himself leader of a new dynasty, the Taiping Heavenly Kingdom. He and his followers marched against the ruling Qing dynasty, gathering huge support as they went. The ensuing civil war lasted fourteen years; around twenty million people lost their lives in a conflict which eventually involved European as well as Chinese soldiers. The Taiping Rebellion was arguably the most important event to befall China in the 19th century. Chinese nationalists and communists alike have been profoundly influenced by it, and historians believe it shaped modern China in the same way as the First World War shaped modern Europe.Rana MitterProfessor of the History and Politics of Modern China at the University of OxfordFrances WoodHead of the Chinese Section at the British LibraryJulia LovellLecturer in Chinese History at Birkbeck, University of London.Producer: Thomas Morris.
Last on
Broadcasts

Featured in...
Browse the 19th Century era within the In Our Time archive.

Historical themes, events and key individuals from Akhenaten to Xenophon.