Main content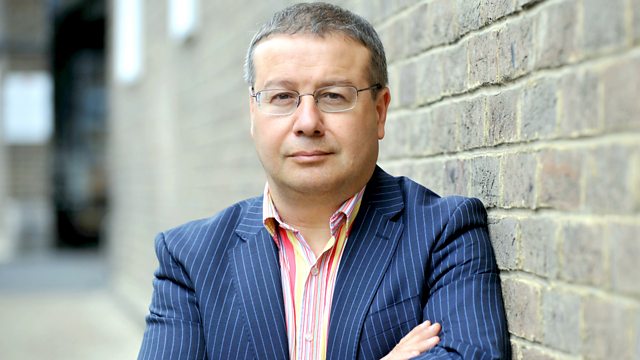 Gay Muslim Marriage
British gay Muslims are joining the global fight for equality and seeking gay marriage unions. Gay couples tell 5 live about their 'nikah' - or Muslim marriage contracts.
Adrian Goldberg presents cutting edge investigative journalism.
British gay Muslims are joining the global fight for equality and seeking gay marriage. 5 live Investigates speaks to pioneering gay couples about their 'nikah' - a Muslim matrimonial contract - and asks how they balance their sexuality with the Islamic faith, which vehemently rejects homosexuality.
Many gay couples who marry in this way say they have actively rejected secular civil partnerships, as they say it is vital to have their union recognised by Allah, and not just by the state. The ceremonies are based on heterosexual Muslim marriage ceremonies, and are often conducted in private, without the knowledge of the couple's family, for fear of damaging so-called 'honour'.
However, there is also a view that the British Muslim community may not be as conservative as it appears - it is claimed a 'liberal closet' exists whereby some families are becoming more accepting of their gay children, albeit behind closed doors. Adrian speaks to one American imam, who has conducted a number of gay marriages in Britain - some of which have been grand events.
Also on the programme, analysis of the uprising in Libya with Huda Abuzaid, whose father was assassinated in his butcher's shop in London by Gadaffi's henchmen in 1995. The high maintenance charges for people living in supposedly 'affordable housing'. And claims that the student visa system is being used to bring over qualified people for training, who are sent straight out on 'work placements', doing a job at less than the minimum wage.
To contact the programme, email goldberg@bbc.co.uk - or send comments via Twitter to @5LInvestigates.
Subscribe and listen every week