Main content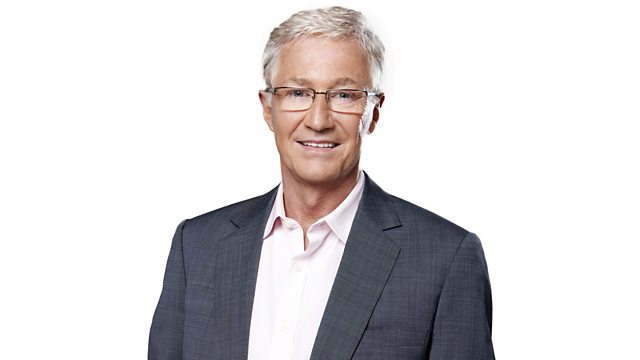 ...the one where Paul told us he can't be bothered with ironing anymore
Another joyful turn from Paul! He moans about sandwiches, hates the webcam and really can't be bothered with ironing - but he praises Tracie Bennett. The Lost TV Theme was LA Law.
This Sunday Paul moaned about sandwiches, the webcam and ironing, but it wasn't all doom and gloom - he really quite likes Tracie Bennett you know!
There were All-Star Triples from Connie Francis and Herb Alpert this week; 'LA Law' was the featured 'Lost TV Theme' and the latest 'Wish You Were There' offering was 'Ladies in Lavender' by Nigel Hess with the Royal Philharmonic Orchestra.
Music Played
All-Star Triple 1

All-Star Triple 2

All-Star Triple 3

Lost TV Theme

All-Star Triple 1

All-Star Triple 2

All-Star Triple 3

Wish You Were There

Cocktail Hour