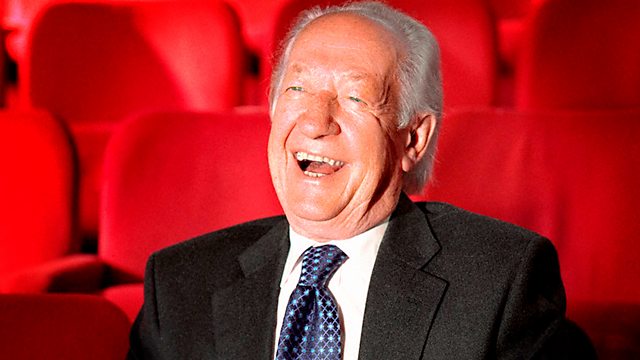 19/02/2011
Brian Matthew presents the programme for all fans of the music of the 1960s. Tracks this week include Jackie Lomax, Ian Gregory, The Peanut Butter Conspiracy, Billy Fury, Cream, Los Bravos and Three-In-A-Row specially for Sylvia Belmont. The Double A side features Aretha Franklin and if you are stuck for a pub quiz question, who was Steve Flynn?
The Chronicles looks back to the 1963 Song for Europe, Cassius Clay, Peter Sellers' marriage to Britt Ekland and the death of Stan Laurel. Oh, and there's a little test of Brian's Danish!
Sounds of the Sixties began in 1983 and Brian has been presenting it since 1990, bringing to the programme his distinctive voice and unmatchable experience of sixties music.
Last on