Main content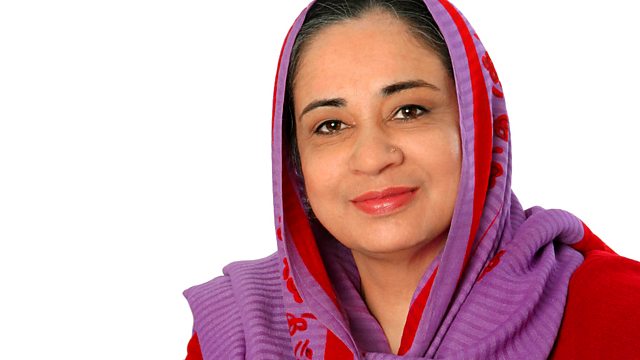 21/02/2011
Singer Shafqat Amanat Ali who talks about fellow Pakistani artist Rahat Fateh Ali Khan who was detained at the Delhi airport and the impact this has had on Indo-Pak relations.
Hear an exclusive interview with Pakistani singer Shafqat Amanat Ali. He gives his reaction to the right wing political party in Maharastra - Shiv Sena, who has issued an warning to Bollywood not to hire any Pakistani artists.
Shafqat also talks about fellow Pakistani singer Rahat Fateh Ali Khan who was recently detained at the Delhi airport for travelling with large sum of foreign currencies, which he didn't declare. Shafqat says the situation should have been handled with sensitivity, and he talks about the effect this has had on relations between India and Pakistan.
Also, hear the latest on developments across the Middle East, and Cricket World cup news.