Main content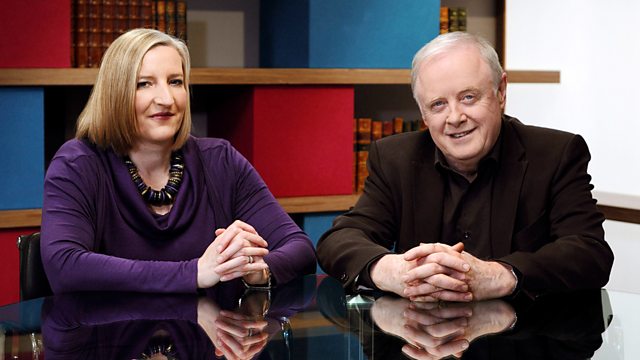 Series confronting the difficulties of writing a will. Two couples struggle with the problems of passing on their family businesses to their children.
Series confronting some of the emotional dilemmas people face in writing a will and help them with the often taboo and neglected task of working out how to evaluate and divide their estate.
An astonishing 70 percent of us will go to our graves without ever making a will. However, dying without a legally valid will, or having written an incorrect one, can lead to loved ones receiving nothing and could even tear a family apart. Each week Sir Gerry Robinson, one of the country's leading businessmen, and top legal expert Sue Medder will help two families face up to writing their wills, bringing friends and relatives together to discuss who gets what and why.
Passing on a family business can be fraught with pitfalls.
Nev and Alan have built up a £3 million business which son Damian wants them to leave protected for future generations. But daughter Vashti would like the freedom to decide what to do with her share of the business. Now, Nev and Alan have to face up to the fact that they may not trust their daughter to do the right thing.
Meanwhile, in the second family of the week, Hans and Anna are in despair over how to hand on their £4 million garden-nursery business to their six adult children, three of whom disagree over who should take charge in the future.