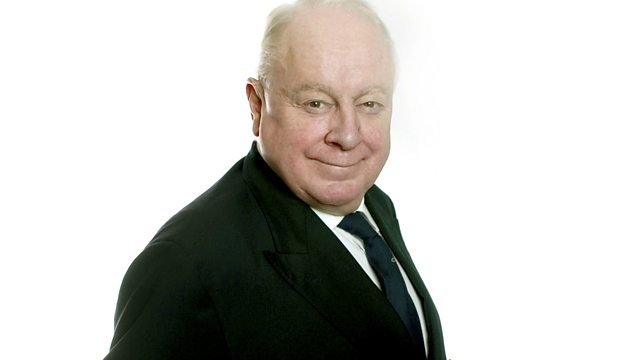 An Hour With Ned Sherrin
From Jeffrey Archer to Pia Zadora in Ned Sherrin's witty A-Z of theatrical anecdotes.
The writer, director, producer and broadcaster was a brilliant raconteur and this hilarious one-man show was recorded live at Brighton's New Venture Theatre in June 1994.
Among many other celebrities, Ned includes tales about Noel Coward, John Gielgud, Rex Harrison, Andrew Lloyd-Webber and Maggie Smith.
Ned Sherrin: 18 February 1931 - 1 October 2007.
First broadcast on BBC Radio 7 in 2011.