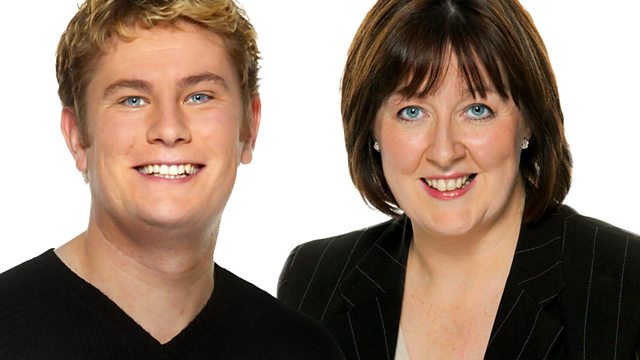 17/02/2011
Shelagh Fogarty and Phil Williams with all the day's news and sport.
Today, Iain Duncan Smith outlines to Breakfast the government's plans for reform to the welfare system.
Plus lots of reaction to Arsenal's win over Barcelona in the Champions' League, including expert analysis from 8 year old mascot Matthew Peter.
Last on