Main content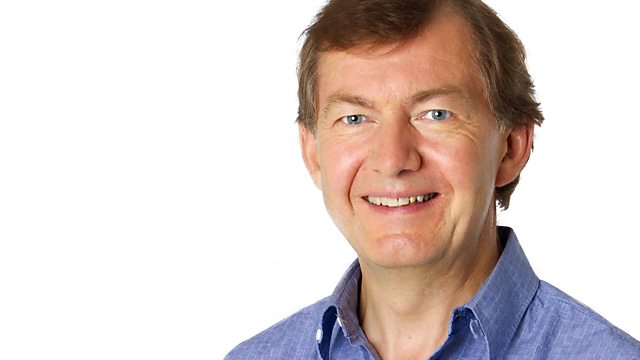 17/02/2011
Latest on protests around the Middle East; why a man held on Death Row for 18 years for a crime he didn't commit isn't getting any compensation; and Dr Karl talks science.
Rhod Sharp with news from around the world.
We heard the latest on the protests sweeping the Middle East and North Africa, including Bahrain and Libya.
Also, we talked to a man who's been freed from Death Row after 18 years but is being denied compensation because of a mistake by the judge.
And we talk science with Dr Karl.