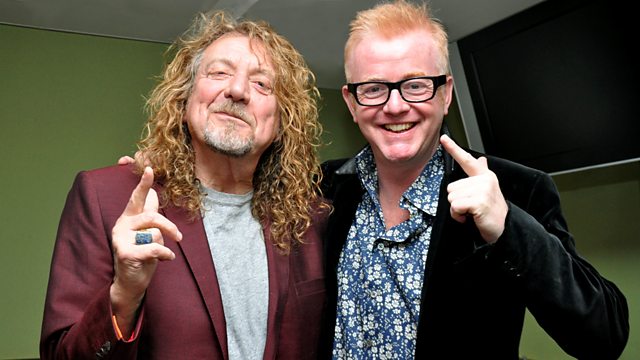 Robert Plant co-hosts the show!
ROBERT PLANT is more than a man. He's more than a rock singer. He's a bearded man who is also a great rock singer. We're not sure there's any more for him to achieve. ROBERT disagrees.
Robert popped into the studio so Chris could show Lynn, Jonny and Moira what a real life God of Rock looks like. He talked about music, fame, Wolves and who gives the best hugs in showbiz. It was absolutely brilliant and you absolutely must listen to the whole interview in the clip above.
Last on