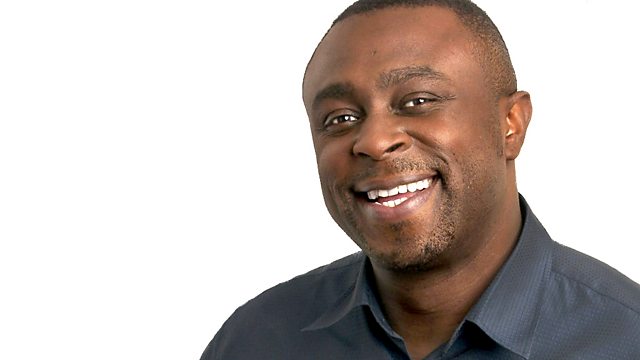 14/02/2011
Ronaldo has announced his retirement from football. Up All Night speaks to the legendino Tim Vickery, who discusses the career of the player who starred for Barcelona, Real Madrid and Inter Milan.
Egypt's constitution has been suspended by the country's new military rulers. At the start of the programme we ask Marina Ottoway from the think tank the Carnegie Endowment what it's likely to mean for the people of Egypt.
It's Valentine's Day, and the Up All Night books phone-in discusses your favourite love stories. Plus we get all the results from the Bafta awards with our showbusiness reporter, Colin Paterson, and Peter Bowes tells us about who won the Grammys in Los Angeles.
Last on