Main content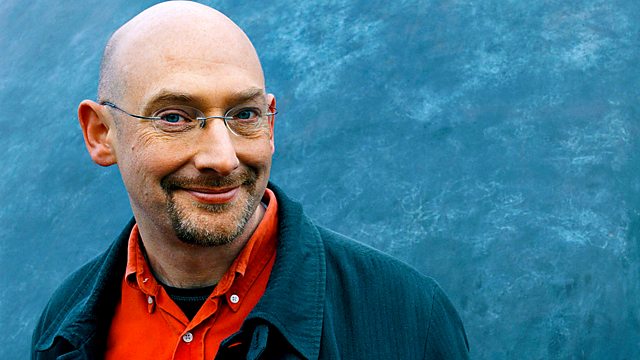 17/02/2011
Quentin Cooper looks into the science stories of the week and speaks to scientists who are making headlines.
Quentin Cooper presents his weekly digest of science in and behind the headlines. Could severe flooding in the UK in 2000 have been caused by climate change? Quentin finds about the latest research which suggests that greenhouse gases, produced by humans, are to blame. Quentin also discusses the largest solar flare for four years & asks what effects it might have on electronics and telecommunications. He also discovers why Vincent van Gogh's sunflowers are turning brown, and he hears about new images that are providing novel insights into the physical structure of comets.
The producer is Ania Lichtarowicz.