Main content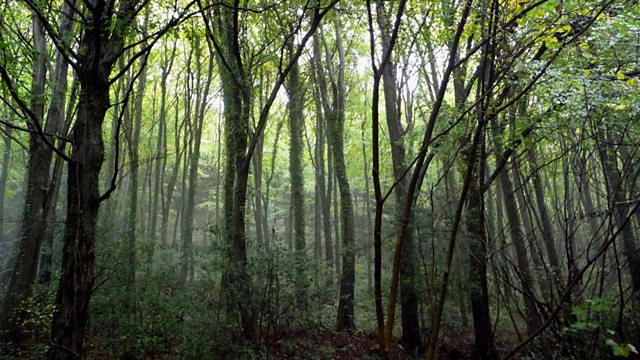 England's Forests
Jonathan Freedland looks at the history of the debate on who should own England's forests.
Jonathan Freedland with the history series which finds the past behind the present and explores a moment in history which throws light on a contemporary debate.
In this edition he looks at the history of the debate over who should own England's forests.
The debate has inflamed passion in the countryside and in the country as a whole. There are celebrity petitions and yellow ribbons tied around oak trees in heritage forests. But the passion for the countryside in England has a long history.
Jonathan Freedland and his guests look at the story to save popular rights to land and wood in Epping Forest in the 1860s and 1870s and asks was their campaign and its results, a case from which popular campaigners can learn. Joining Jonathan Freedland are historian Professor Charles Watkins, BBC Rural Affairs Correspondent Jeremy Cooke, and MPs Tristram Hunt and John Redwood. Actor Tim Bentinck, known to Radio 4 listeners more as David in The Archers, reads press reports and poetry of the time.
This programme was first broadcast before the government's announcement that they are halting the current consultation.
Producer: Joanne Cayford