Main content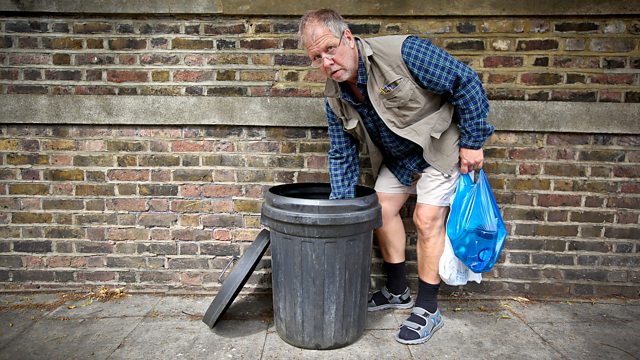 Ed finds himself befriended online by his old flame Fiona. Should he renew the acquaintance or leave well enough alone? Stars Christopher Douglas. From February 2011.
Episode 6:
"Summer of '76"
Radio 4's most curmudgeonly author is back, complete with his trusty companion Elgar, his pipe and his never ending capacity for scrimping and scraping at whatever scraps his agent, Ping, can offer him to keep body, mind and cat together.
Ed has embraced the online age and subscribed to Facebook but finds he has opened up a Pandora's box of so-called friends that he's never actually met. That is until one Fiona Templeton pops up and he's reminded of the events of 1976 when he was a hot new writer and she a hot young model. Should an old acquaintance be renewed or should Ed leave well enough alone?
Cast list:
Ed Reardon ..... Christopher Douglas
Recycling Man ..... Paul Sharma
Pearl ..... Rita May
Olive ..... Stephanie Cole
Stan ..... Geoffrey Whitehead
Fiona ..... Jenny Agutter
Jaz Milvane ..... Philip Jackson
Ping ..... Barunka O'Shaughnessy
Cliff ..... Geoff McGivern
Ray ..... Simon Greenall
Written by Andrew Nickolds and Christopher Douglas
Produced by Dawn Ellis.
More episodes
Next
You are at the last episode