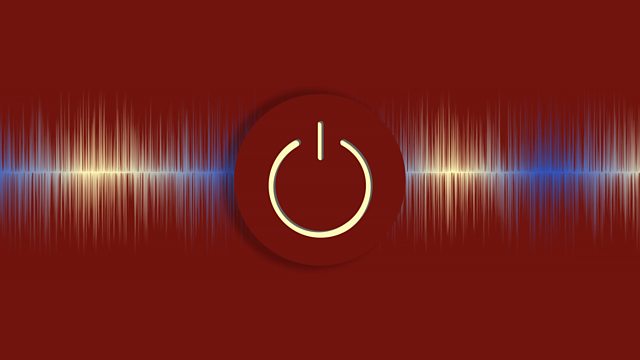 14/02/2011
Andrew Marr with David Attenborough, Sheila Hancock, David Shields and Andrew Motion.
Andrew Marr talks to David Attenborough as he goes on the trail of the elephant bird. Fifty years ago he was given pieces of its egg on a visit to Madagascar, now he returns to find out what this giant ostrich-like creature can tell us about the balance between survival and extinction. A journey of a different kind for Sheila Hancock who goes in search of the often over-looked artist of the watercolour. The writer David Shields heralds the death of the realist novel, as he advocates blending fiction and non-fiction in a kind of 'lyric essay', but he does it by plagiarising other authors in a form of 'creative sampling'. And poet Andrew Motion meditates on crossing the borders between fact and fiction.
Producer: Katy Hickman.