Main content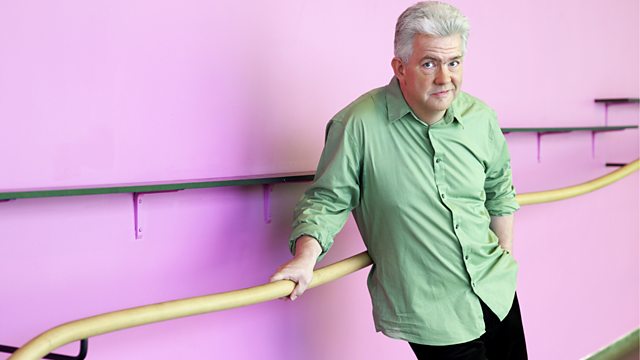 Catherine O'Flynn, Steve Spence, Philip Jeays, Iain Crichton Smith
Ian McMillan presents Radio 3's cabaret of the word. With writer Catherine O'Flynn reading a special commission exploring the sat-nav, and Steve Spence with cut-up prose poems.
Ian McMillan takes to the air with Radio 3's celebration of the best writing around. This week, the writer Catherine O'Flynn reads a brand new Verb commission. 'The Navigator' is a non-fiction meditation on sat nav and the sneaking feeling that the commanding voice issuing from the device may not always have our best interests at heart. And, Steve Spence performs extraordinary cut-up prose poems about fishing, recipes and meteorology from his new collection Limits of Control.
English Chanteur Philip Jeays performs a new song in the style of Georges Brassens and poet Richard Price is our guide to the life and work of Scottish poet Iain Crichton Smith, whose collected poems have just been published. Born in 1928, he wrote in both Gaelic and English and during his long career Crichton Smith produced twenty-seven volumes of poetry, fourteen novels, twelve short story collections as well as plays.
Producers: Erin Riley and Dymphna Flynn.
Last on
Broadcast