Main content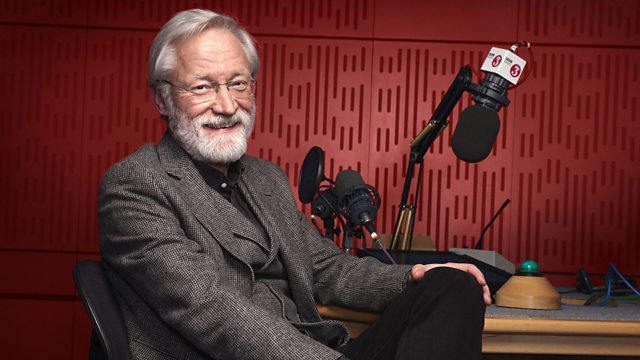 Donald Macleod focuses on Balakirev's journey through depression and his discovery of religion - at a time when his popularity was on the wane.
A "saintly prig" he was described as - hugely influential, obstinate, and argumentative, Mily Balakirev saw himself as the 'Father of Russian Music', inheriting the mantle direct from his idol Glinka, whilst also being the pivotal figure at the centre of The Mighty Handful.
Balakirev, now at the height of his career, was invited to conduct the Russian Music Society. His first act was to invite Berlioz to Russia to conduct some of the concerts. Balakirev assisted Berlioz with the chorus, which would influence Balakirev's knowledge of writing for choirs, in hymns such as Let all mortal flesh keep silence.
Late 1860's, the tide was turning, and Balakirev's popularity was on the wane. He'd antagonised a powerful adversary in the person of the Grand Duchess Elena Pavlovna, and he soon found himself out of work and looking for employment on the railways. It was during this time that Balakirev turned to religion, with burning lamps flickering in front of icons in every room of his home. Balakirev would later compose a number of religious anthems, including The Prophets, inspired by Heaven.
By the late 1870's, Balakirev was emerging from depression, having not composed anything for a good ten year period. He was now starting to look at old works and revising them, including completing a number of other compositions he'd started, such as his first Symphony influenced by Russian Church chant.