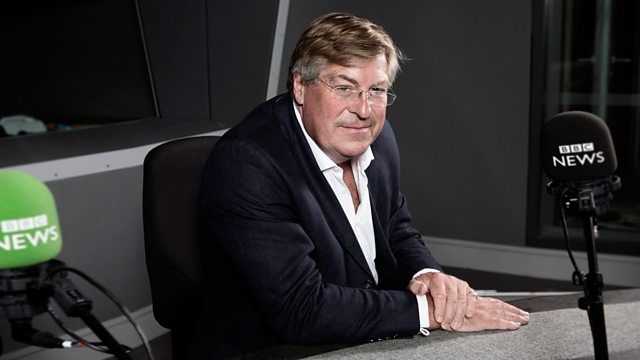 13/02/2011
Edward Stourton with the religious and ethical news of the week. Moral arguments and perspectives on stories, familiar and unfamiliar.
As Egypt continues to dominate the news, our Presenter Edward Stourton takes a look at the latest developments with Dr. Harry Hagopian, Ecumenical Advisor and Political Consultant, the Egyptian Writer Tarek Osman and Carol Gould, American Broadcaster and Author.
To mark the Silver Jubilee of Pope John Paul 11's visit to India, Cardinal Cormac Murphy-O'Connor tells Edward about his own journey to India as the Papal Representative, following in the footsteps of the former Pontiff.
Christina Rees, Author of Feast and Fast takes our Reporter Charles Carroll on a culinary journey looking at the significant role food plays in the Christian tradition both before and during the Lenten period.
And our Reporter Trevor Barnes looks into the row concerning the admissions policy of the Cardinal Vaughan Memorial School in West London. Parents of pupils at the School are concerned that its Catholic identity and ethos will be lost if the School is forced by the local Diocese to change their criteria for admission.
E-mail: sunday@bbc.co.uk
Series producer: Amanda Hancox.
Last on