Main content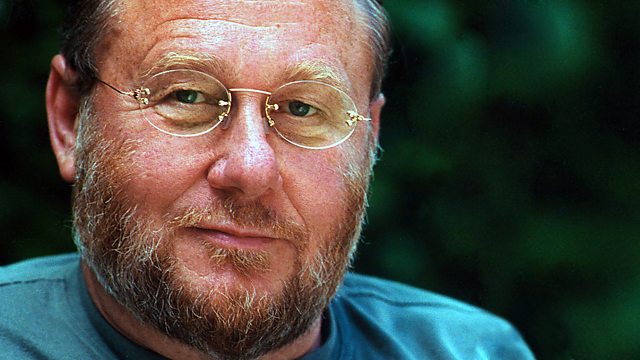 Yew Trees
Yew trees are among the oldest living things in the world. Lionel Kelleway visits two yew trees in Scotland both with remarkable, though very different, properties.
16/18. All yew trees are steeped in remarkable natural history. For this Living World, Lionel Kelleway visits two very different yew trees in Scotland. The Fortingall Yew is possibly the oldest living thing in Europe - it's estimated to be at least 5000 years old. Lionel Kelleway meets Mike Strachan of the Forestry Commission by the Fortingall Yew in Perthshire, Scotland, and discovers that though the tree has fragmented over the centuries it is - remarkably - still going strong.
Scientist and broadcaster Aubrey Manning has a Great Yew tree in his garden in East Lothian. In comparison with the Fortingall Yew, the Ormiston Yew is intact making it, in many ways, far more impressive to visit than the Fortingall Yew. Though it looks like a 'green mound' from the outside, Lionel and Aubrey venture inside the tree and are filled with wonder at what they find.
Presented by Lionel Kelleway
Produced by Polly Procter.