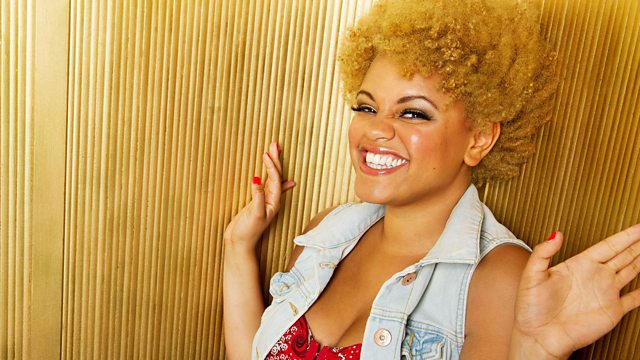 Gemma Climbs Inside JLS's Wardrobe
Gemma has all the juice from London Fashion Week: its all about neon, big shoes and even bigger dogs.
The Smiley Face track is a slice of beauty from James Blake.
JLS open their wardrobe for Gemma. What did she find? Snoods? Extreme V necks? Shiny shoes? Only one way to find out
Keep Calm & Carry On with a reflective thought for the day.
Entertainment Hero Nesta has all the scoop on the NBA All Star Wknd and Adele demolishing the charts.
Last on