Main content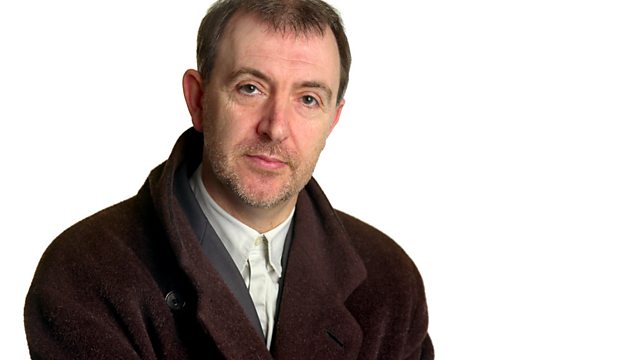 Siddhartha Mukherjee, Edna O'Brien, Brutalism, South Riding
Presented by Philip Dodd. With a discussion on the history of cancer, Irish writer Edna O'Brien's new book of short stories, re-assessing brutalism, Andrew Davies's South Riding.
Philip Dodd discusses the history of cancer with physician Siddhartha Mukherjee, the author of a new book on the disease which has afflicted humanity for more than five thousand years.
The Irish writer Edna O'Brien will be talking to Philip Dodd about her new book of short stories, 'Saints and Sinners'. Described by Philip Roth as 'the most gifted woman writing fiction in English' O'Brien's first book, 'The Country Girls', published in 1960, was banned in Ireland and copies burnt - with the blessing of the author's own mother.
To its admirers Brutalism produced beautiful monuments to idealism. To its critics it left us with a landscape of concrete carbuncles. Today, as modernist buildings from Birmingham to Moscow are threatened with demolition, it seems that the critics have won the day. But has Brutalism suffered from a bad press?
Andrew Davies, the screenwriter responsible for adaptations of Middlemarch, Bleak House, Fanny Hill and many others now turns his attention to Winifred Holtby's 'South Riding' in a new three part series for the BBC. Holtby's final novel, published posthumously in 1936, explored the world of local government. Holtby described that world as 'the first line defence thrown up by the community against our common enemies - poverty, sickness, ignorance, isolation.and social maladjustment'. So was it the forerunner of David Cameron's vision of the Big Society?
Producer: Fiona McLean.