Main content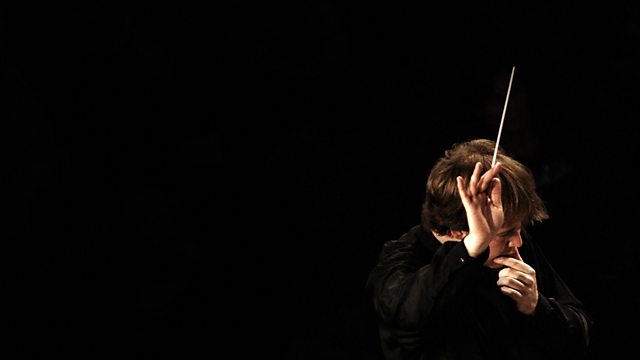 BBC Scottish Symphony Orchestra - Haydn, Brahms
Presented by Petroc Trelawny. Donald Runnicles conducts the BBC Scottish Symphony Orchestra at City Halls, Glasgow. Haydn: Symphony No 44 (Trauer). Brahms: A German Requiem.
Presented by Petroc Trelawny
Donald Runnicles conducts two great works united in their contemplation of mortality: Haydn's 'Mourning' Symphony is one of his finest, and although the story that he asked for its slow movement to be played at his funeral is probably apocryphal, there's no doubt that the movement is one of his most profound creations. Brahms composed his German Requiem while mourning the passing of his beloved mother and still grieving for his friend Robert Schumann. The sincerity and serenity of its setting of texts from the German Bible has ensured its place as one of the best loved masterpieces in the choral repertoire.
Haydn - Symphony no.44 "Trauer"
Brahms - A German Requiem
Lisa Milne (soprano)
Markus Brück (baritone)
Edinburgh Festival Chorus
BBC Scottish Symphony Orchestra
Donald Runnicles (conductor)
Followed by Beethoven - String Quartet in F Op. 135 performed by the Artemis Quartet, recorded at the Wigmore Hall.