Main content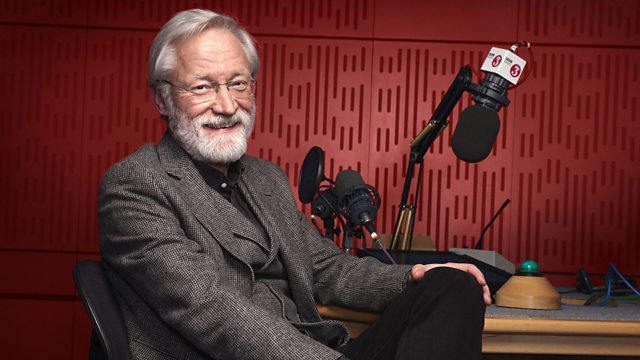 Donald Macleod focuses on Balakirev's folk song collecting in Georgia and promotion of Glinka's music in Prague.
A "saintly prig" he was described as - hugely influential, obstinate, and argumentative, Mily Balakirev saw himself as the 'Father of Russian Music', inheriting the mantle direct from his idol Glinka, whilst also being the pivotal figure at the centre of The Mighty Handful.
Balakirev was now mixing in the top musical circles in St Petersburg, but he never forgot his former idol Glinka. He continued to transcribe a number of works by Glinka, including a romance which he renamed The Skylark for piano. Glinka's sister invited Balakirev to go to Prague, to oversee the performance of some of her late brother's works. When Balakirev was abroad he came across some Czech folksongs, and subsequently composed an Overture on Czech Themes, renamed as In Bohemia.
There was distrust of the academic approach to musical education by Balakirev, supported by his acolytes Mussorgsky, Rimsky-Korsakov and Borodin, and there ensued a public mudslinging episode against Rubinstein, then director of the Conservatoire. This escalated into anti-Semitism. Balakirev was a fiery patriot, and still keen to develop an authentic Russian musical style through collecting folksongs, such as his Song of Georgia.
It was during this period of the 1860's that Balakirev would compose his most famous work, Islamey. Originally for the piano, it's one of the most difficult works in the piano repertoire.