Main content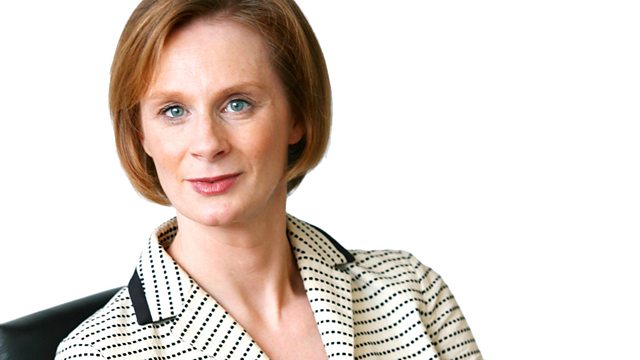 Wilderness
Anne McElvoy explores the idea of wilderness with poets Paul Farley and Michael Symmons Roberts, discussing edgelands, those forgotten places that are neither city nor countryside.
Anne McElvoy explores the new world of 3D opera, as Carmen opens shortly in cinemas nationwide, with critic and broadcaster Peggy Reynolds.
As the TV series My Big Fat Gypsy Wedding has proved such a hit with audiences, Anne and guests including the novelist Louise Doughty, the writer Brian Belton and the artist Damian Le Bas discuss the representation of gypsy culture and identity.
And as an exhibition of his work opens at the National Portrait Gallery in London, Anne and guests including the photographer Eamonn McCabe and the curator and historian Colin Ford discuss E O Hoppe, whose extraordinary photographs document both celebrity life and street life in the early twentieth century.
Producer: Eliane Glaser