Main content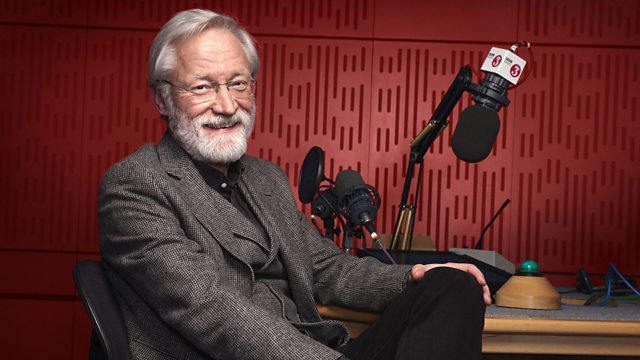 Donald Macleod focuses on Balakirev's early career in St Petersburg, when he interited the mantle of 'father of Russian music' from Mikhail Glinka.
A "saintly prig" he was described as - hugely influential, obstinate, and argumentative, Mily Balakirev saw himself as the 'Father of Russian Music', inheriting the mantle direct from his idol Glinka, whilst also being the pivotal figure at the centre of The Mighty Handful.
Balakirev made a name for himself in St Petersburg not only as a composer, but also as a concert pianist with works such as his Grand Fantasy on Russian Folksongs. However, he felt 'forced to perform in public', even in the presence of the Tsar and members of the Imperial family, and wished to pursue his musical career in composition.
Before Glinka died, he had virtually anointed Balakirev as his musical heir, to uphold the Russian national style. Balakirev became interested in collecting folk music, in order to develop an authentic kind of Russian music, such as his Overture on Three Russian Themes. His overtures based on folk music would become blueprints for future generations of composers, and Balakirev had already started to collect around him an orbiting system of satellite talents including Mussorgsky - a group later to be known as The Mighty Handful.