Main content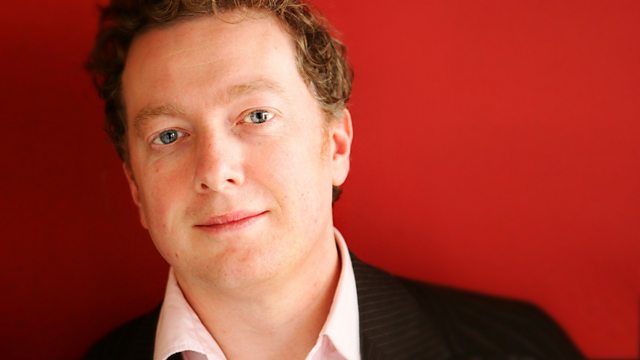 Humphrey Bogart, Watercolour, Mark Henderson, Utopia
Matthew Sweet and Stefan Kanfer discuss the career of actor Humphrey Bogart. Plus Tate Britain's watercolour exhibition, former captive Mark Henderson, and the idea of utopia.
Actor Humphrey Bogart was recently ranked Greatest Male Star in cinema history by the American Film Institute. Matthew Sweet is joined by Stefan Kanfer, the author of a new Bogart biography Tough Without a Gun and former script supervisor Angela Allen who knew and worked with the star, to discuss Bogart's extraoridnary career.
Art critic Jackie Wullschlager reviews Tate Britain's new Watercolour exhibition, which aims to reassess the history of watercolour painting in Britain, from its emergence in the Middle Ages through to the present day. Works by a range of artists from Blake and Turner, through to Patrick Heron, and Tracey Emin seek to challenge the association of watercolour with traditional representations of landscapes and picturesque scenes.
In 2003 Mark Henderson was one of eight backpackers taken hostage by left wing rebels while trekking in the Colombian jungle. He was held captive for three months. Almost a year after his release, Mark received an email from one of his kidnappers; a five year correspondence followed, culminating in Mark returning to Colombia to meet his former captor. A new Channel 4 documentary My Kidnapper tells Mark Henderson's incredible story. He talks to Matthew about the extraordinary journey that led him back to the scene of his kidnap, and the complexity of his feelings towards the man who once deprived him of his freedom.
The idea of Utopia has fascinated thinkers across the ages. The search for an ideal society has permeated everything from art and architecture to political thought. Matthew discusses the history of this powerful idea with Gregory Claeys, author of new book: Searching for Utopia and cultural historian Matthew Beaumont.
Producer: Georgia Mann.