Main content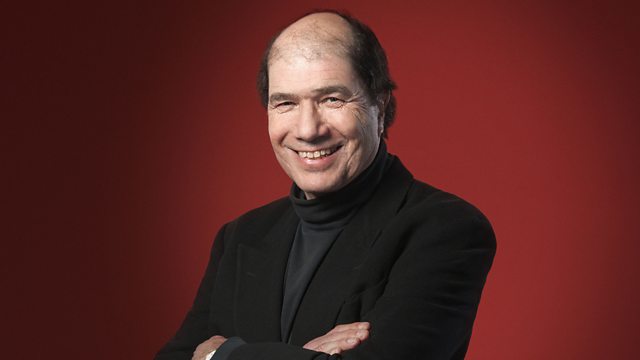 Joanna van Kampen
Michael Berkeley's guest is actress Joanna van Kampen, who plays Fallon Rogers in Radio 4's The Archers. Her personal musical favourites include Mozart, Purcell and Charpentier.
Michael Berkeley's guest is the young actor Joanna van Kampen, who has played the role of Fallon Rogers in 'The Archers' for the past decade. The daughter of cellist Christopher van Kampen and violinist Marcia Williams (who both played for many years with the Nash Ensemble), she learnt violin and piano as a child, but then decided to make acting her career, training at the London Academy of Music and Dramatic Art. She has worked at the Royal National Theatre and the RSC with directors such as Di Trevis, Peter Gill and Simon Usher.
She is particularly interested in film music, and her choices include parts of Mozart's Requiem from the soundtrack of the film 'Amadeus', the Prelude to Bernard Herrmann's score for Hitchcock's 'Psycho', and music from John Williams' score for 'Harry Potter and the Philosopher's Stone', for which her mother led the orchestra. Her other choices include Maria Callas singing 'Depuis le jour' from Charpentier's opera 'Louise'; Dido's Lament from Purcell's 'Dido and Aeneas', sung by Janet Baker, cellist Yo Yo Ma accompanied by Bobby McFerrin's astonishing vocals in 'Ave Maria', and Stevie Wonder's 'If It's Magic'.