Main content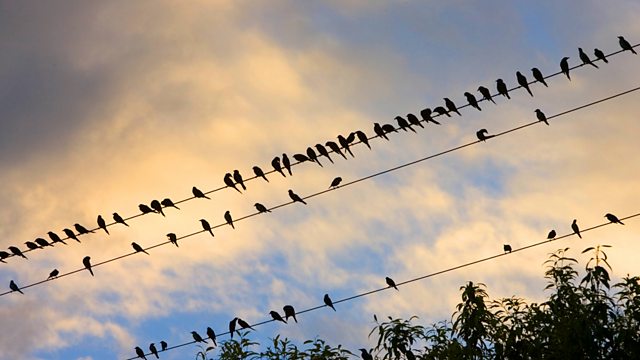 One Night in Iran
By Oliver Emanuel. A man and woman meet alone in a hotel room in Iran for the first time. Their choice is illegal and if they are caught, the consequences could be terrible.
A real time radio drama.
A man and a woman meet in a hotel room. They have been in love for five years but have never yet spent a night together. Tonight they meet alone for the first time. But this is Iran, and what the couple are doing is illegal. If they are caught, or even suspected, the consequences might be too terrible to contemplate.
He reveals that he received a phone call from the Secret Service that morning inviting him in for an interview the following day - but with no indication as to why he has been asked in. In Iran it could be about anything - a casual remark made to a colleague, an error at work, a denouncement from a neighbour, or questioning about adultery...
As the light fades and night sets in, the couple must decide what really matters.
Writer Oliver Emanuel became interested in this story in 2006 when he read an article in The Guardian by an anonymous Iranian woman. Oliver writes:
"I was moved by her conviction that love could surpass any obstacle. Fear of persecution or even prosecution was nothing in the face of this woman's passion. In telling this story I want to explore the personal behind the political, letting the intimate setting of a hotel room explode the dangerous world beyond."
Oliver Emanuel was short-listed for a Radio Drama Sony 2010 for his 30-minute two-hander Daniel and Mary (BBC Radio Scotland).
Other work includes: Children in Need: Everything, BBC Radio 4 andThe Vanishing by Tim Krabbe, BBC Radio 4. He has been Writer-in-Residence for BBC Radio 4/Children in Need and Writer-on-Attachment at the West Yorkshire Playhouse.
Cast:
Man ..... Khalid Abdalla
Woman ..... Maryam Hamidi.