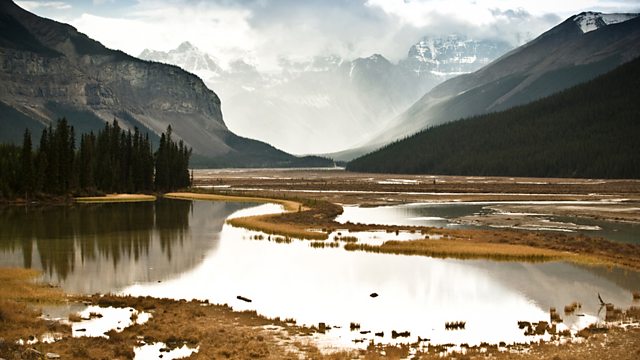 Caribou Island is set in David Vann's native Alaska, amid the icy, glacier fed lakes and the remote islands covered in alder and Sitka spruce. And it is on such island, far from any habitation, that Gary, a medievalist who fled to Alaska thirty years before with his young wife Irene, in search of an unattainable idyll, is now determined to begin once again. He will build a simple cabin there and at last find peace. Irene joins him in his endeavour, understanding, unlike her husband, that there are costs.
Meanwhile her daughter Rhoda dreams of marriage with Jim, a dentist, who is about to enter his own 'mid-life crisis'.
Fluid, often funny and sometimes raw, David Vann explores the depths an unravelling marriage can sink to and the hopes the young still entertain.
Today: Gary's first shot at building the log retreat of his dreams is already having consequences. Meanwhile Jim, the dentist, is conjuring his own fantasy.
The reader is William Hope
The abridger is Sally Marmion
The producer is Di Speirs.
Caribou Island is the second novel from David Vann, whose groundbreaking first book, Legend of a Suicide, has become a best-seller around the world and has just won the 2010 Prix Medicis Etranger. Caribou Island is broadcast just after publication.
Last on