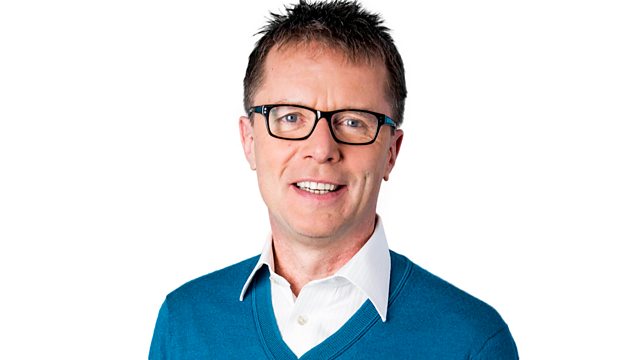 10/02/2011
Halle Berry - whose mother is white and father is black -- has fallen out with her ex-partner over the race of their 2 year old daughter.
In a magazine interview, the actress said "I feel she's black. I'm black and I'm her mother, and I believe in the one-drop theory," The 'one-drop' rule refers to now repealed laws in the American deep south, that if a person had one drop of black blood, they were forbidden to pass as white. But Halle Berry's ex-boyfriend see his daughter as white.
So does having any black ancestry in your family mean that you count yourself as black, or do you prefer to say you're mixed race? Do you even feel the need to define you and your children's racial identity?
Is your colour a black or white issue?
Nicky Campbell takes your calls, and hears from writer and broadcaster Sonia Poulton, who has a mixed-race daughter, and Sharon Hall, founding editor of the website intermix.org.uk.
Last on